Krzysztof Czachura - I am an graphic designer, comics draftsman, illustrator award-winning comic, DTP operator.

Together with my DremTeam we will create for You the the original, innovative, interesting and eyecatching advertising projects.

We focus on quality, efficiency, functionality and originality of all our projects.

We invite You to cooperation.


Take a look at our certificates and diplomas.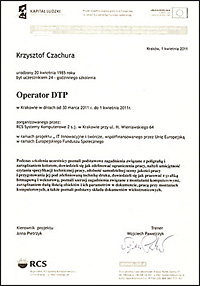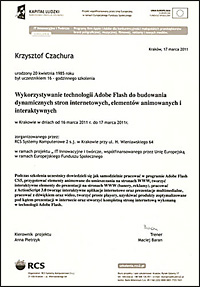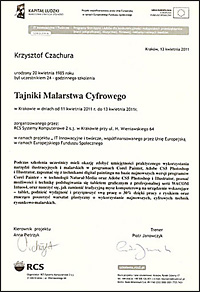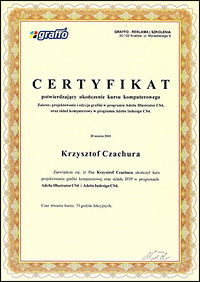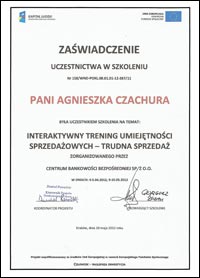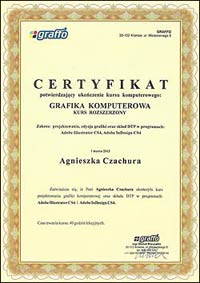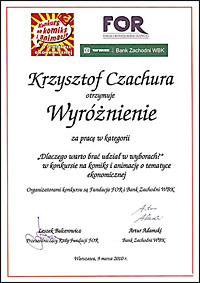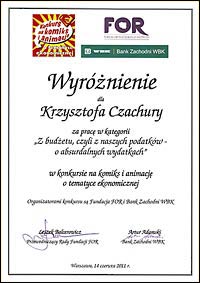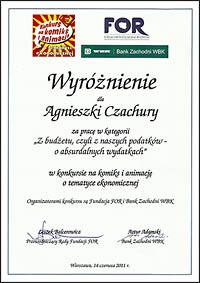 +48 600 977 872
comicsdesignstudio@gmail.com
www.comics-design.com (english website)
www.studiokomiks.pl (polish website)
Deviantart gallery:

Digart gallery:
Dino Games Facebook